How to apply my nail stickers?
VIDEO HOW-TO
Learn in less than 2 minutes how to apply and remove your stickers
IMPORTANT RECOMMENDATIONS
Avoid exposure to water for the next 3 hours
For example, apply your stickers in the evening before going to bed, after your shower or bath.
Are your nails particularly fragile?
We recommend that you apply a base coat at least 30 minutes prior to application.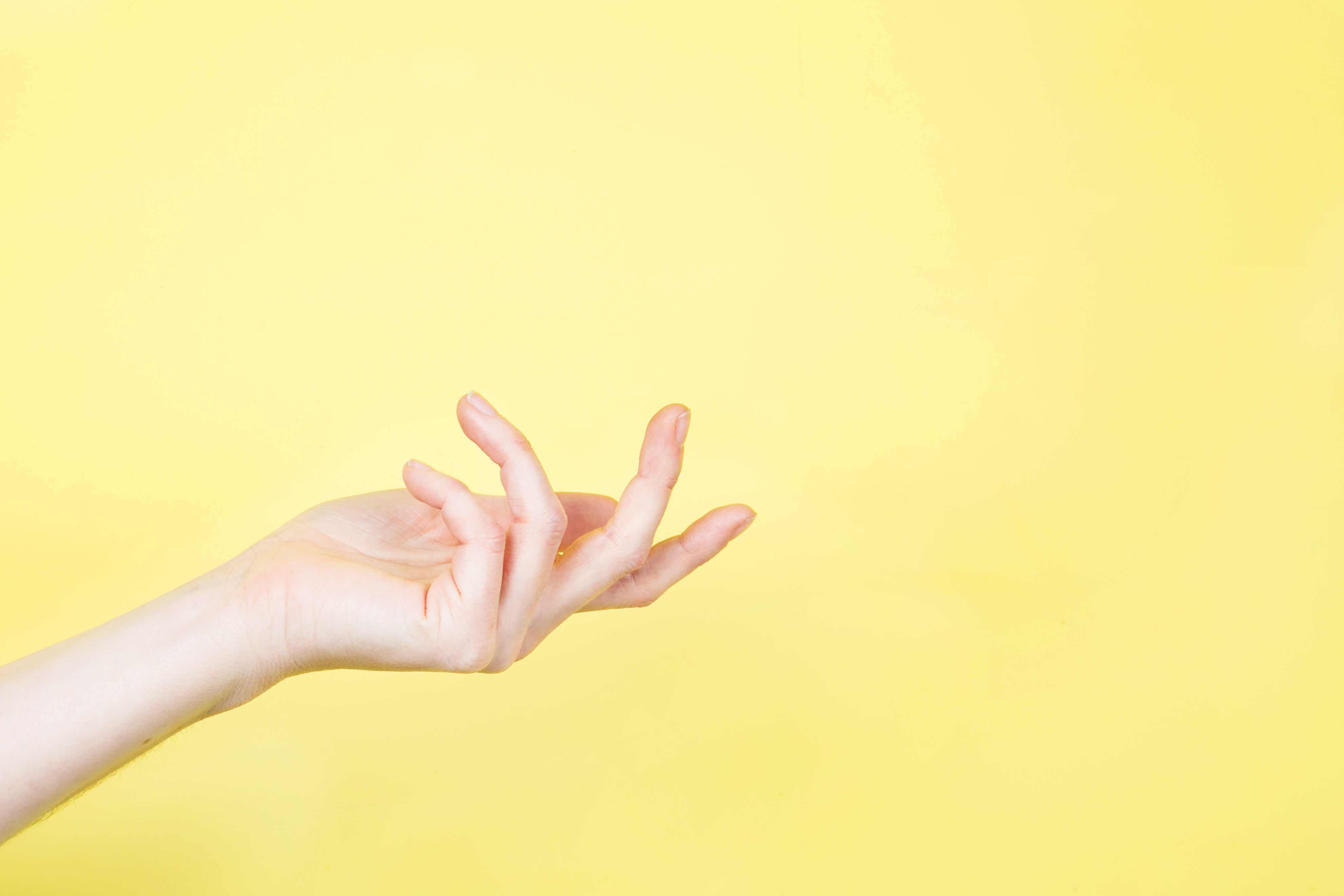 Before applying: Degrease your nails with alcohol
Use modified 70% alcohol, as found in drugstores or supermarkets.
THE APPLICATION IN 5 STEPS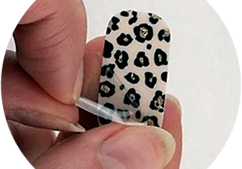 Step 1:
Detach the sticker of the desired size and remove the transparent film.
If you can't see it: Gently scratch or bend the sticker.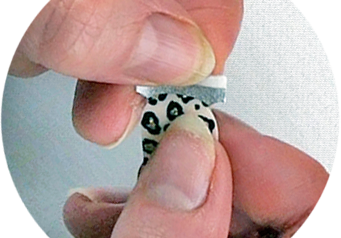 Step 2:
Peel off the sticker from its paper, holding it by the grey side.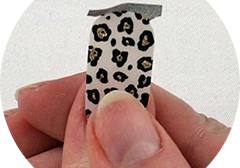 Step 3:
Stick the sticker starting from the base of your nail, to the end, pressing well.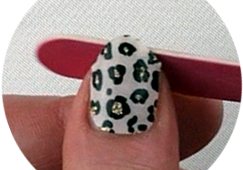 Step 4:
File (or trim with nail clippers) any excess.
Step 5:
Apply a coat of top coat.
WARNING: Use a "classic" top coat and avoid "semi-permanent / UV" or "hardener"!
Need a top coat recommendation?
We recommend for a top coat reference (and base coat) the "Tenue & Strong Pro Technologie Gel - Base Transparente" from Maybelline brand.
You can use it as a base coat and as a top coat, which is what our customers usually do.
The product recently changed its name. It is sometimes still called "Super Stay 7 Days - Reference 25 Clear Base" at Maybelline.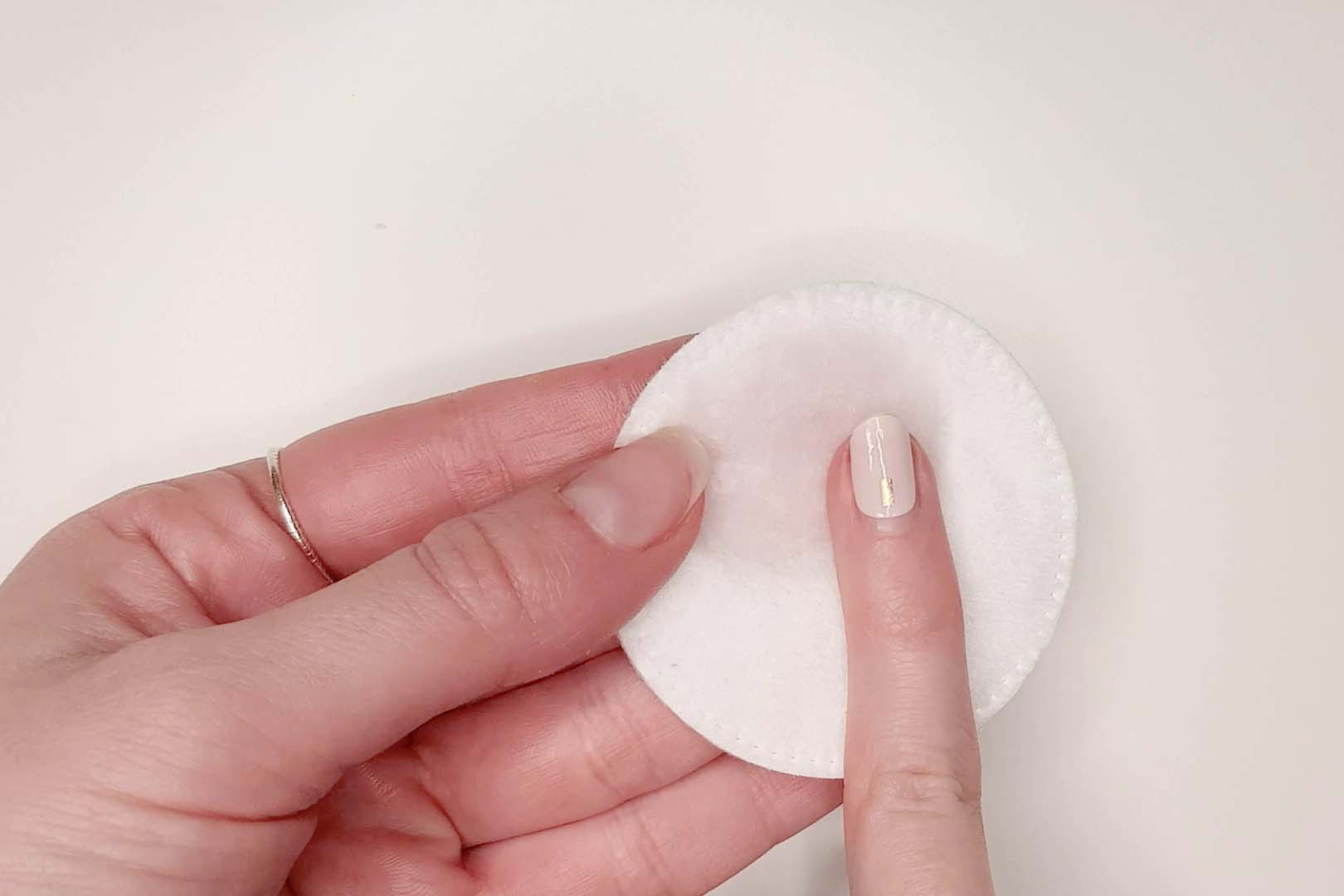 How do I remove my stickers?
Just use nail polish remover (preferably with acetone)!

Do not tear off or scratch the stickers.
Any more questions?
Check out our FAQs
Discover the questions - and our answers - most asked by our customers on our "Frequently Asked Questions" page