BEAUTY IN THE AIR OF TIME
TheNailsAngels : the European brand 100% dedicated to nail stickers
Our Story
Once upon a time...
Launched in mid-2020 by Héléna & Benoit, two enthusiasts of trendy products, new technologies and e-commerce, TheNailsAngels is a young European brand specialized in nail stickers.
Inspired by the latest cosmetic trends coming from outside Europe - especially from South Korea - our ambition is to make our customers discover these new trends by offering a trendy experience: simple, original, practical, eco-responsible and at an affordable price.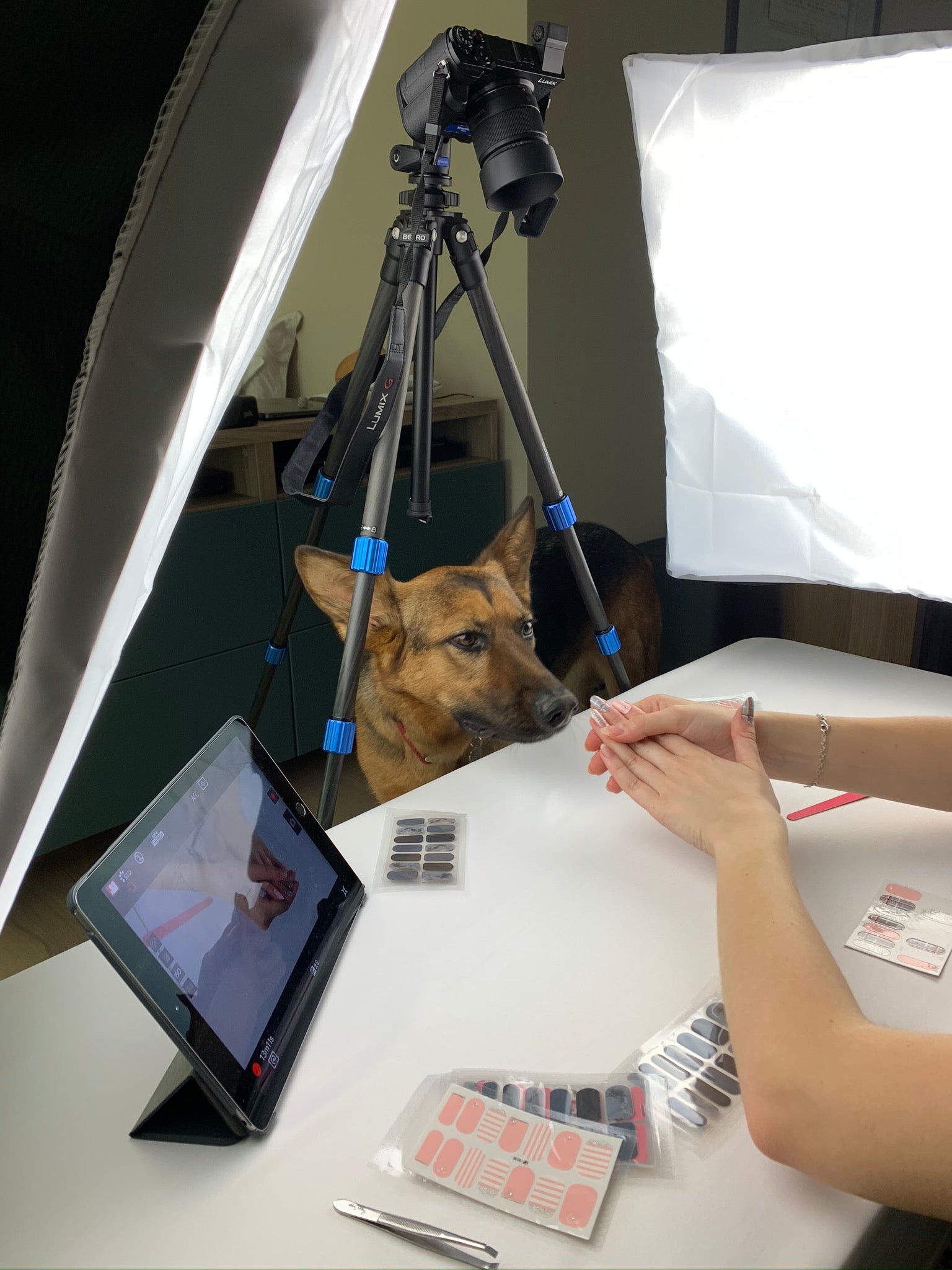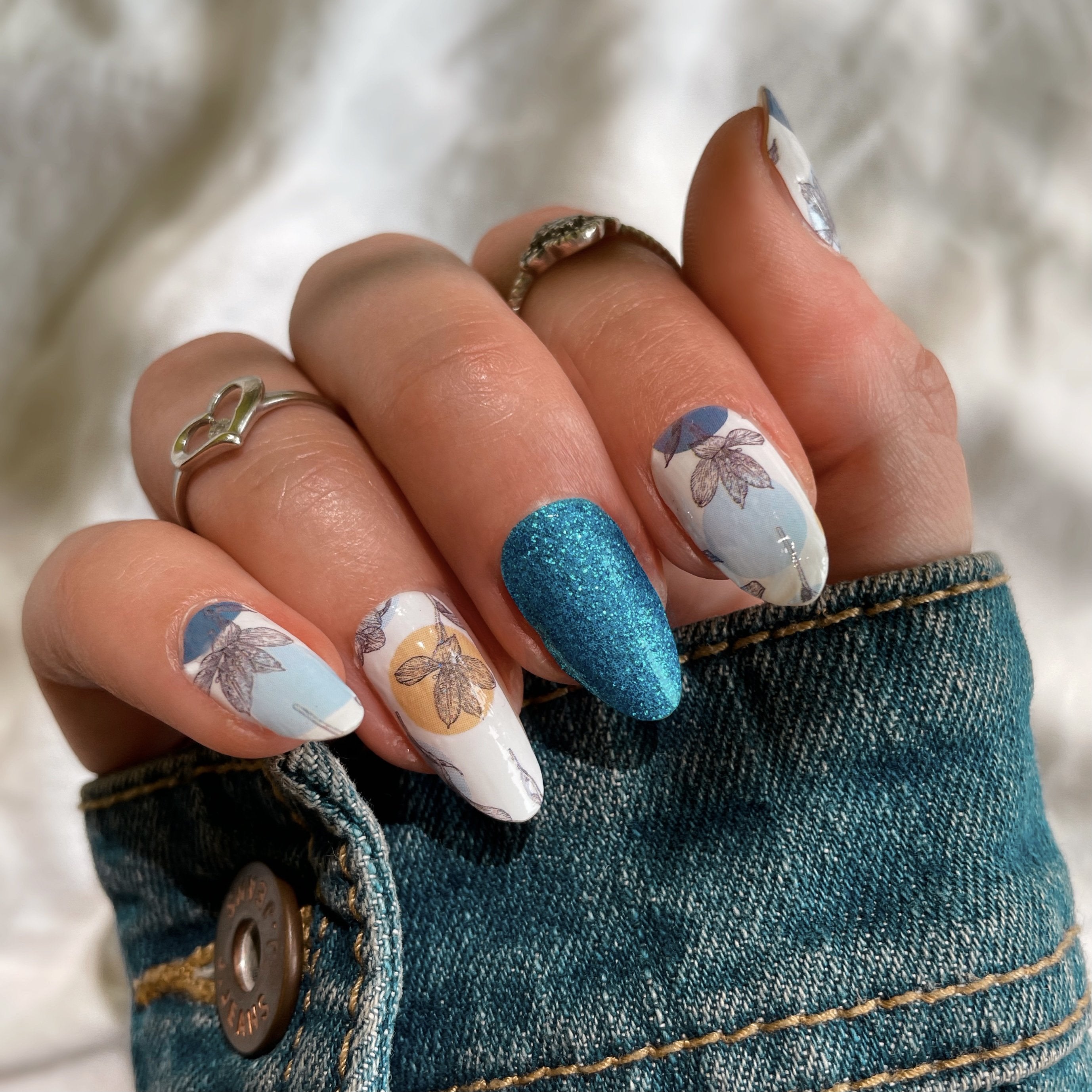 The Concept
Stickers for your nails
Forget the hassle of nail polish and enjoy a hot and original manicure, right from your couch!
With the help of our community of loyal customers, we regularly offer new models and seasonal ranges.
Our goal: To offer you a manicure adapted to your mood and style of the moment.
4 Commitments
For our 23,000 customers in Europe
We are committed to being there for our customers, who help us improve and renew ourselves every day.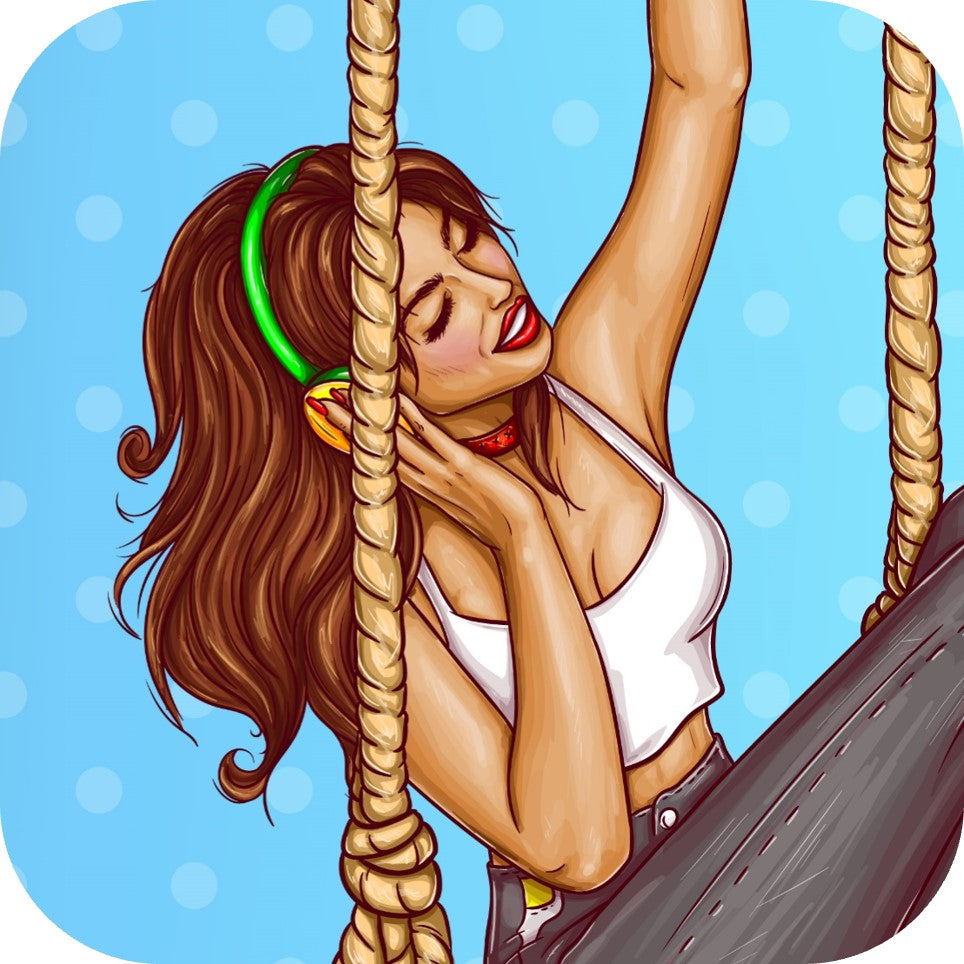 Quality
The composition - non-toxic - of our products is studied for an impeccable and lasting result.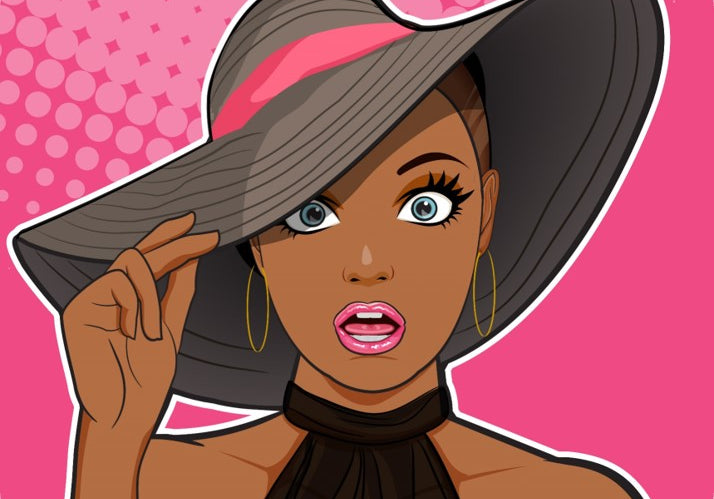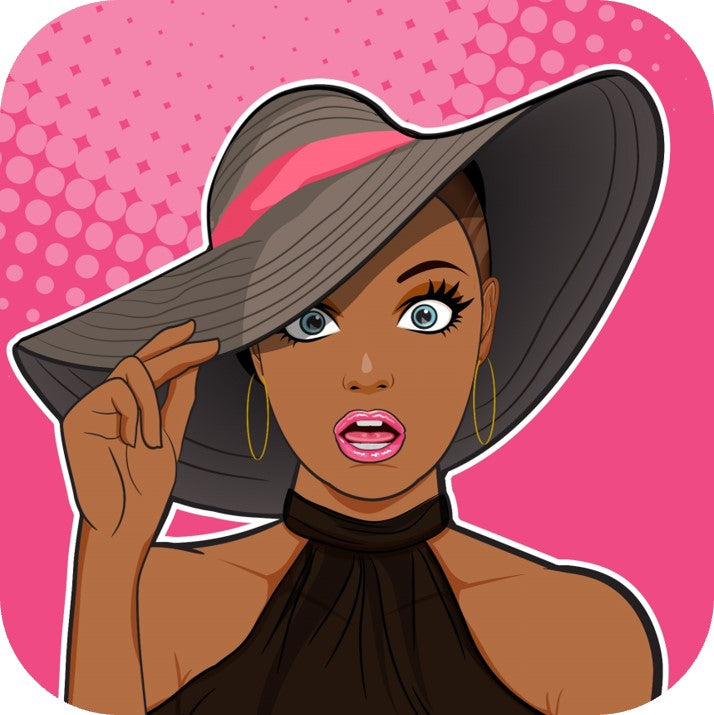 Speed
Delivery within 2 to 3 days to France (3 to 5 days to Europe) to treat yourself at any time.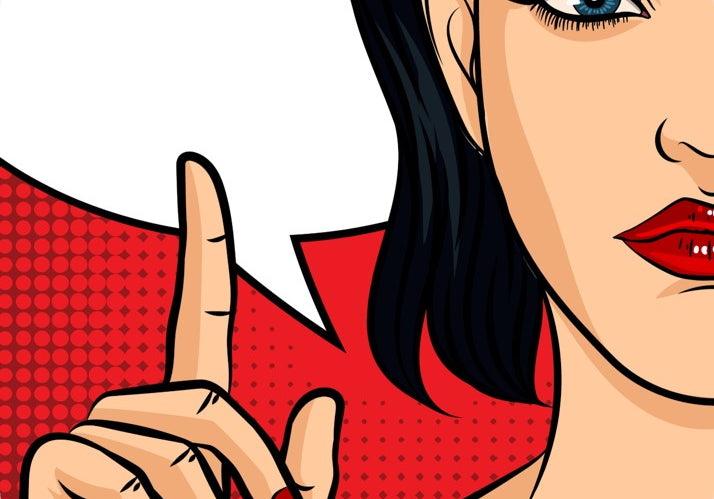 Service
A responsive customer service that listens to the community by e-mail and on social networks.
Sustainability
Permanent operation: 1 order placed = 1 tree planted. No over-packaging of our products.
Testimonials
Our clients say it best:
"

I'm so happy! You have to practice a bit to get the nails done right, but once you've mastered it, it's really great. The 15 days lasting is real thing. I'm always sad to remove them because we see the regrowth. In addition, it allows me to strengthen my nails. Me who breaks them all the time. They grow without breaking! So I can have my nails longer. Long story short, I love these products!

"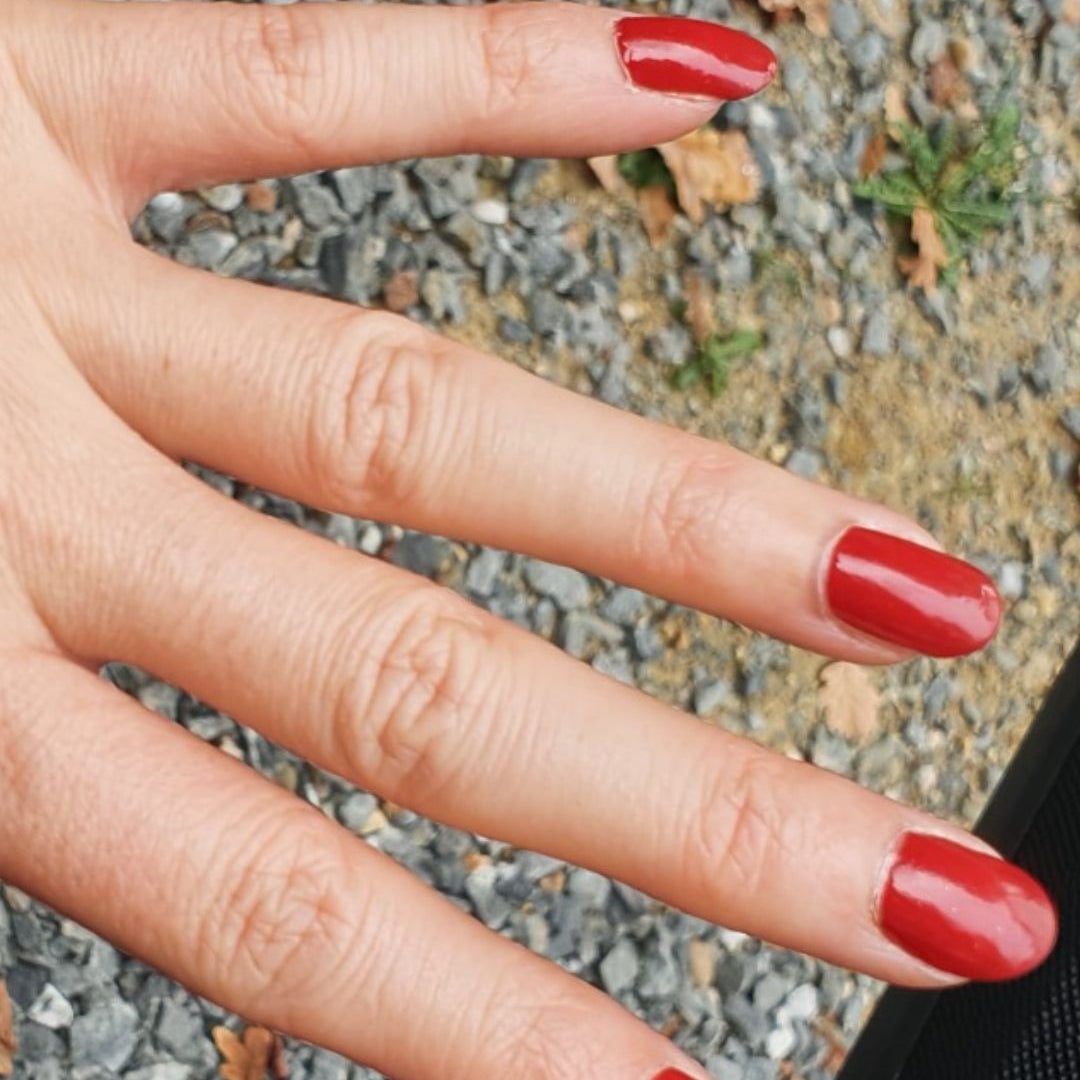 "

I am pleasantly surprised. Impeccable lasting for more than 2 weeks. Knowing that I'm involved in the horse riding univers, my nails suffer all the time. Usually I use semi-permanent polish which damages my nails. You have to pratice for the first pose, then it becomes a no brainer. I will definitely be ordering again. It's great, thank you!

"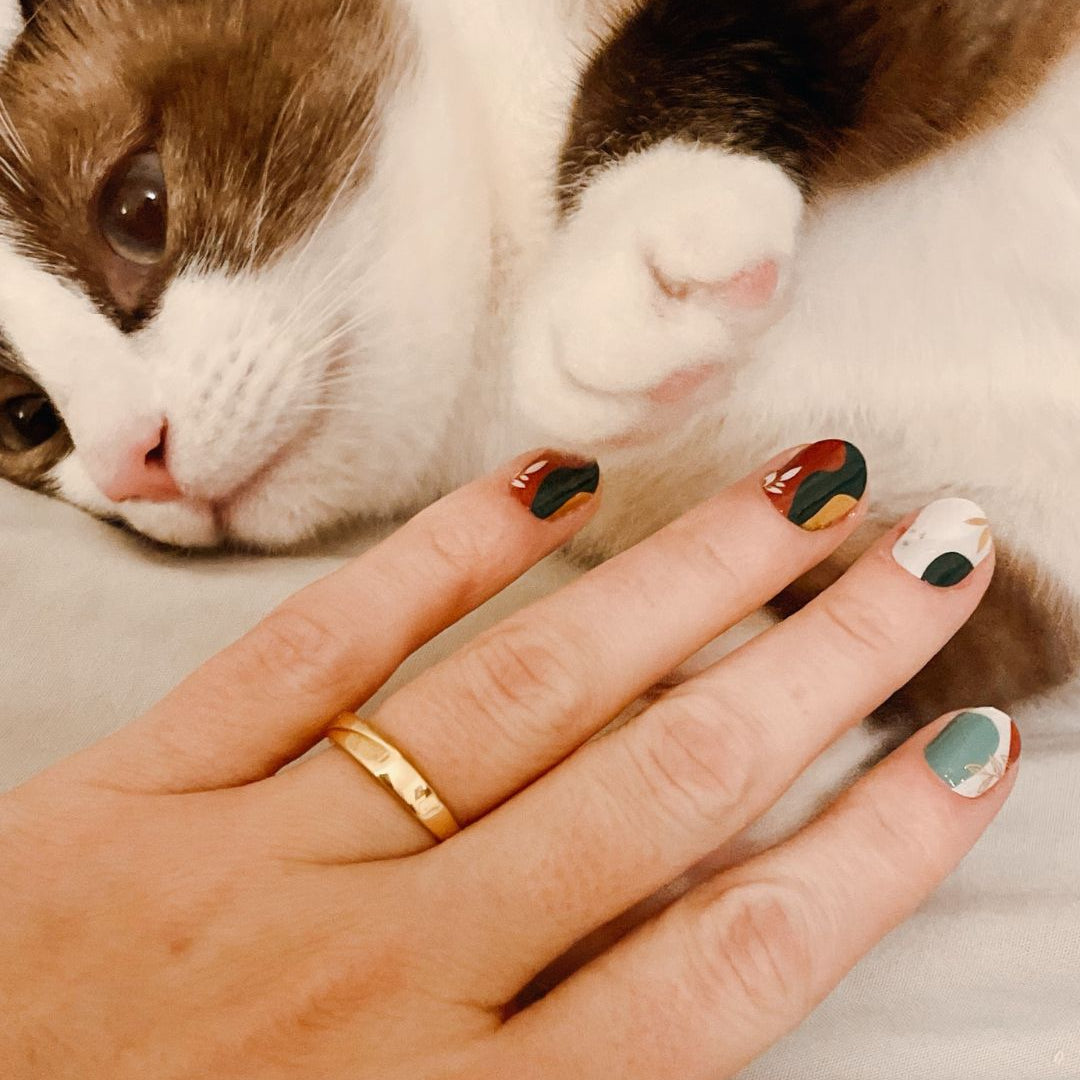 "

I am totally in love. I'm starting from afar: I'm a mother who does a lot of manual work with her two kids. I am an active woman who moves all the time and I confess that I do not take the time to take care of my nails. The stickers woke me up, and really helped me love my hands lol. Since I use them, I find myself paying attention to my nails. I changed my gestures, more feminine… and I don't bite my nails anymore!

"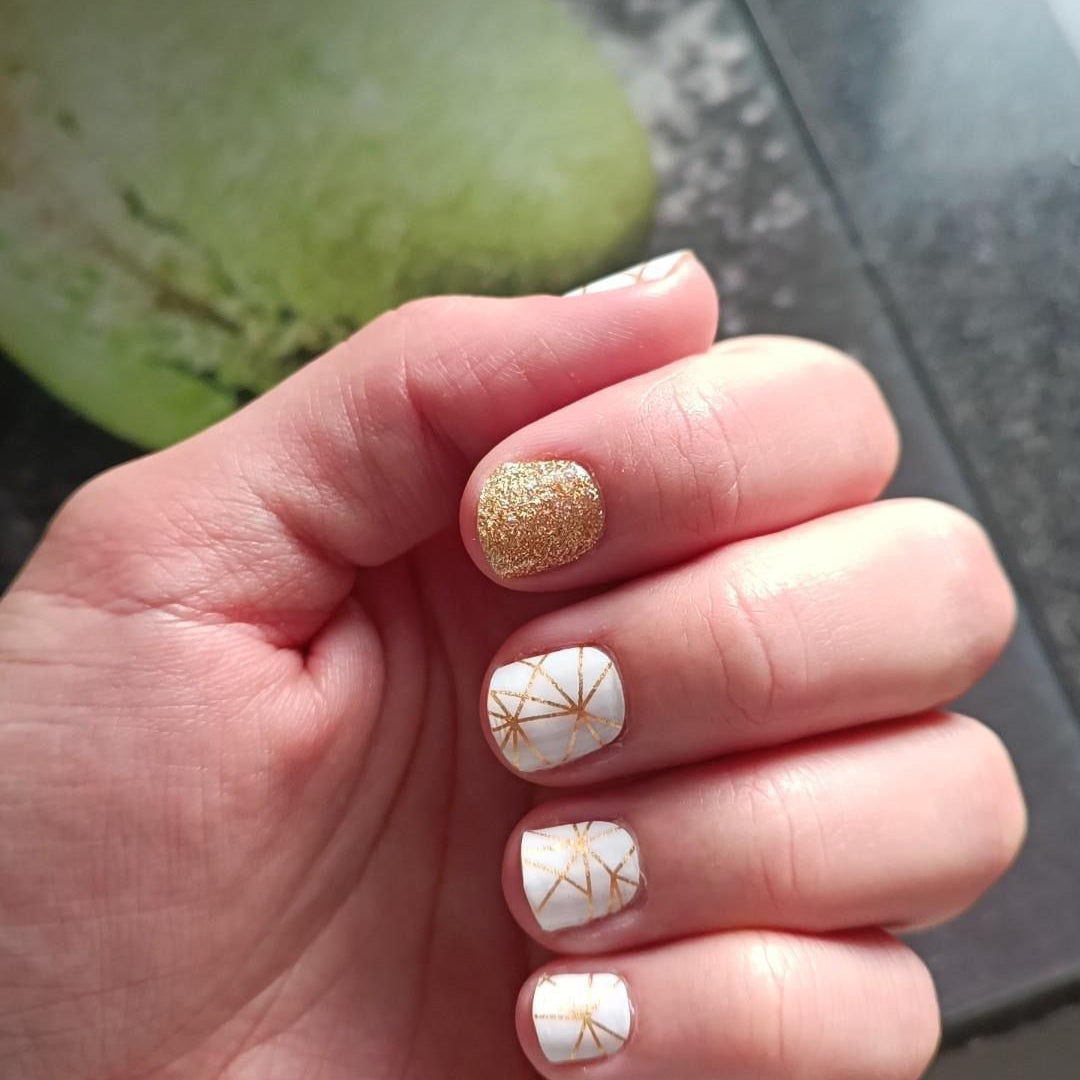 "

A first for me, and I wanted to share the result with you, I'm very satisfied, it's very pretty and above all easy to put on, I didn't expect it to be so simple after all. Thanks!

"