Limited offer
Your pack of 6 manicures for 39 €
Add 6 in cart, then apply code PACK39 to enjoy this limited offer.
(Or 12 manicures for 78 € with the code " PACK78 ")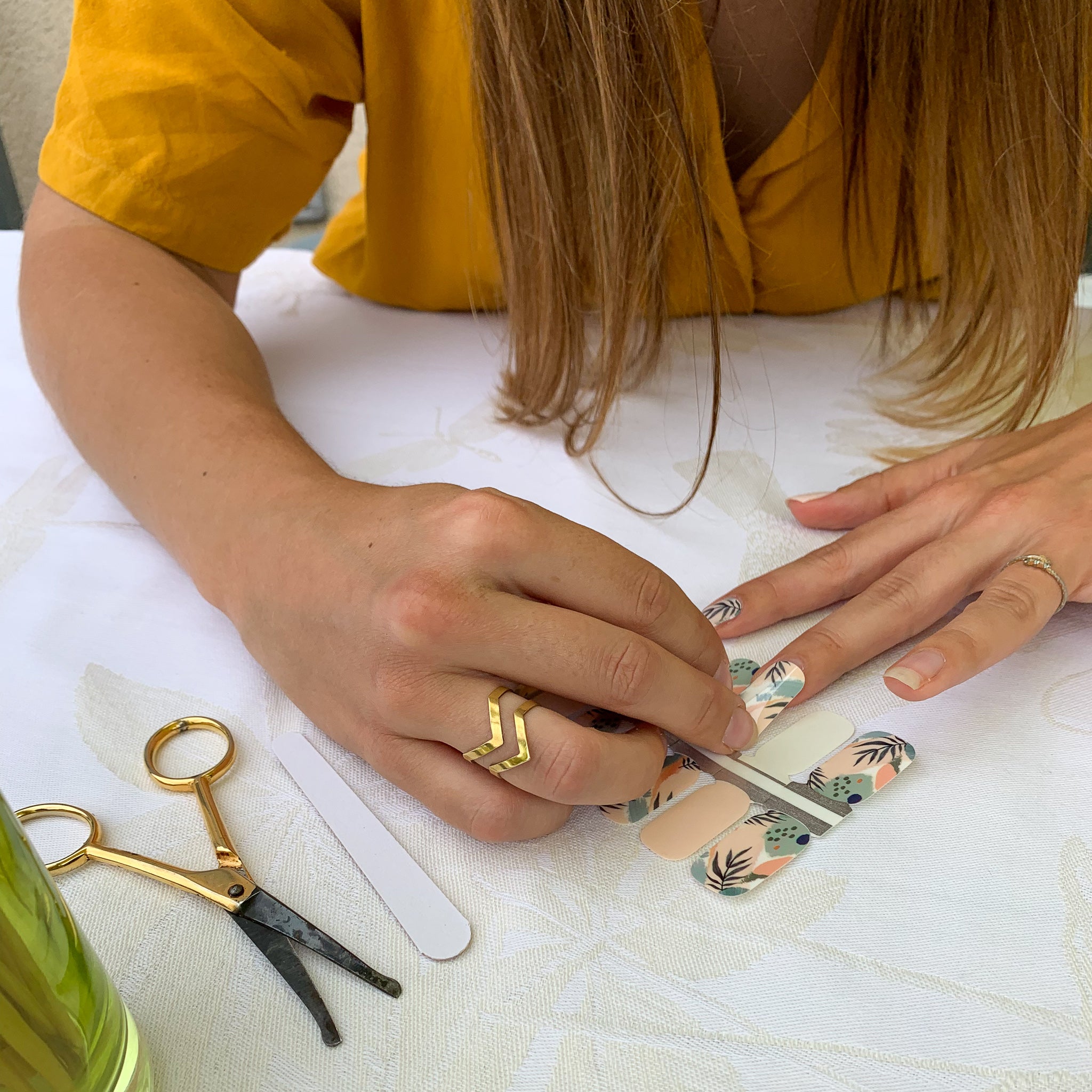 How to apply my manicure?
Learn in less than 2 minutes how to apply and remove your stickers
The revolution for your hands
Say goodbye to nail polish
With TheNailsAngels nail stickers, rediscover the pleasure of a beautiful manicure without the inconvenience. A revolution that is easily applied in a few minutes, on all types of nails: natural, gel, short or long.
An easy to apply "Nail Art" effect
Long-lasting hold
Nail stickers are a trend - "nail wraps" - that comes directly from South Korea, the country of nail art and new technologies. Our stickers are long lasting - usually 14 days - on your nails and accompany you in all your daily activities.
A style for everyone
Find your happiness among our dozens of manicures