Simple, free and advantageous.
Sign up to earn vouchers!
Your loyalty and referral program is accessible at any time at the bottom left of your screen.
In this menu, you can sign up for the program, check your point balance, invite your friends, earn bonus points, and get your vouchers in seconds.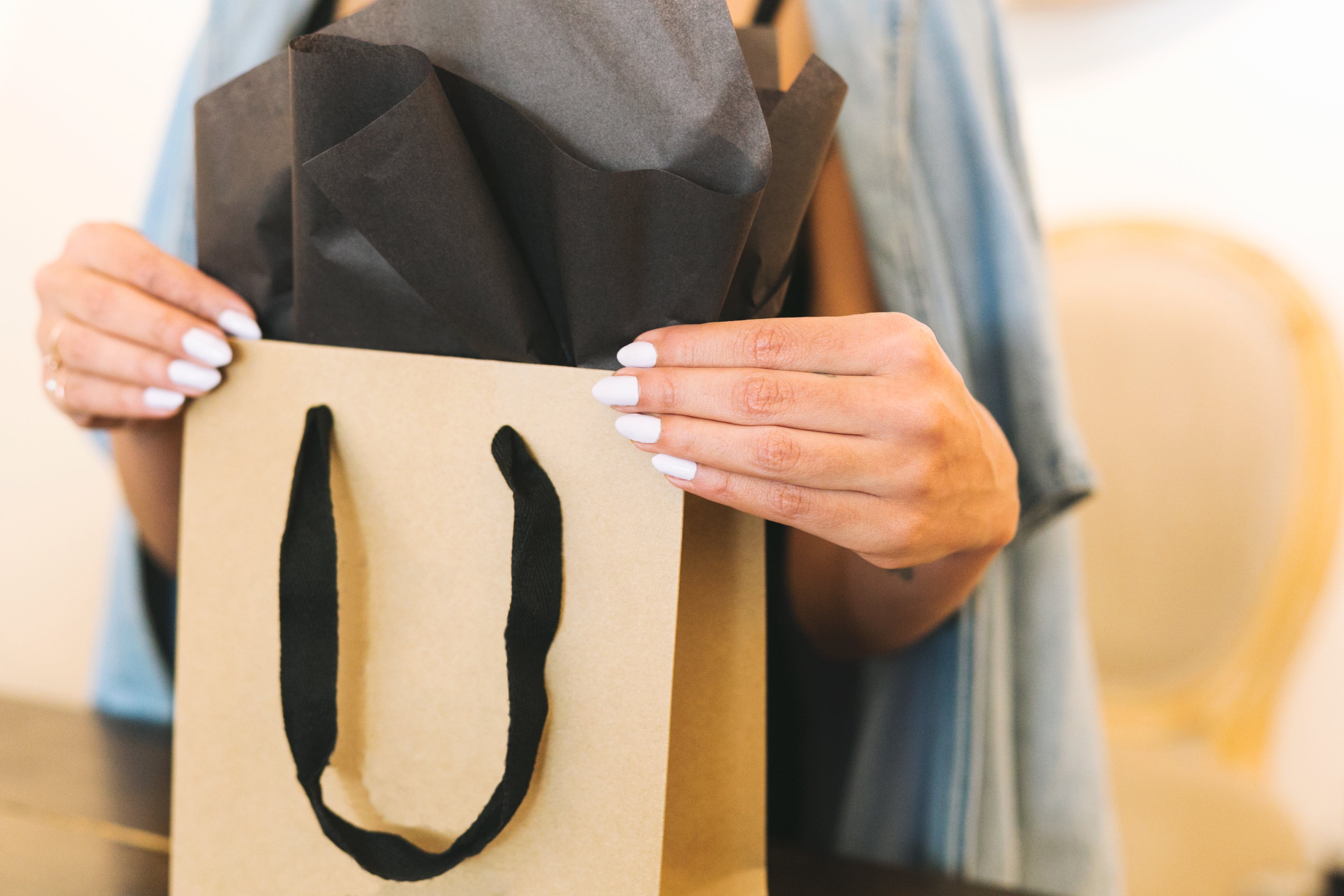 €1 spent = 10 points
Each euro spent (final price paid, including shipping) earns you 10 points. Your points will be credited automatically 30 days after your purchase.
1 friend invited = 100 points
Each friend invited by email, via our referral program, who orders and uses your €5 discount code, earns you 100 points.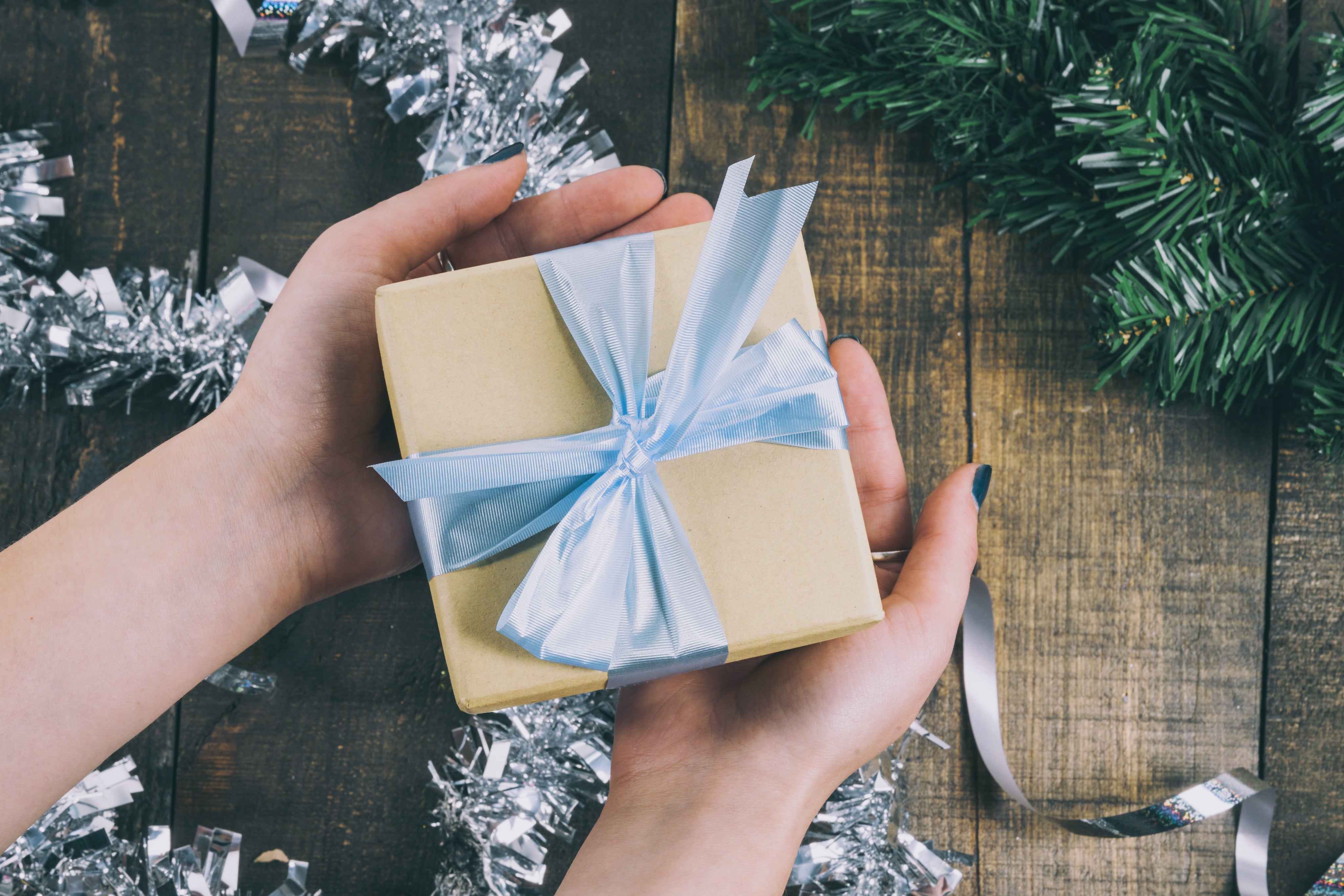 1000 points = 10 € offered
Exchange your points for a 10 € voucher valid on your next order, excluding shipping. Limited to one voucher per month maximum.
Frequently Asked Questions and Program Terms:
How to join the loyalty program?

Registration is free and is done via the "Loyalty Program" menu located at the bottom left of your screen.

Registration is completely free. The login credentials are the same as your TheNailsAngels customer account.

Please note: If you are already a TheNailsAngels customer, you do not necessarily have a customer account if you did not choose to create one during your purchases. You can register anyway, preferably using the same email address you use for your orders.
Is it possible to get points for my older orders?

No.

Unfortunately for technical and accounting reasons, it is not possible for us to give you points for orders placed before you enrolled in the Angels Club loyalty program.
What are the conditions for obtaining and using my 10 € voucher?

When your loyalty point balance reaches 1000 points, you can request in the Angels Club menu a 10 € voucher.

This voucher is valid for 30 days from its emission.

It can be used on a next order, with no minimum order amount, in one time."

It is not usable on delivery fees. You can still get free shipping if the total amount of products ordered, after applying the discount, is higher than the free shipping threshold (29 €).

It cannot be combined with any other offers that may be running with a discount code (e.g. promo pack offers, percentage discount coupons).

It is, however, cumulative with "promo price" or sale offers (e.g. product at 4.95 € instead of 7.95 €).

This voucher is personal and nominative, and cannot be used by a third party. It has no monetary value and cannot be refunded or cancelled. It will not be possible to recover this voucher in case of order cancellation or return.
How long are my points valid?

Your points are valid for 1 year from the date they are earned.
After how long and under what conditions will I be credited with my points?

Points earned via your purchases are credited automatically after 30 days after your order was placed. This delay is mandatory in order to ensure that the shipping time and return time are passed.

All points earned for an order will be forfeited in the case of a total or partial order cancellation, return, or in the case of a special intervention by our customer service on your order.

Regarding the points earned from your friend's orders via our referral program, your points will be credited within 15 days after the order was placed.

These points will be valid only if your invitation link and promotional code were properly used by the new customer.

We cannot make manual corrections to your point balance if your friend did not use your invitation link correctly.
Can I invite strangers to use my referral invitation?

Our program is intended to invite your relatives and personal and professional acquaintances. We count on you to have a normal use of it.

It is strictly forbidden to solicit potential customers on our social network accounts, especially under our advertisements or by contacting by private messages unknown people.

We reserve the right to exclude you permanently from the referral program and to invalidate your existing referrals if you use this kind of techniques.

Do not forget that you can only get a single 10 € voucher per month, in order to avoid this type of misuse. This type of situation has unfortunately already happened in a previous similar program, and offered a bad experience to our future customers (unsolicited and repetitive messages).
What are the terms of use for the 5 € coupon for my friends?

When you invite your friends and family to discover our products, we invite them to redeem a 5 € voucher.

This voucher is valid for 30 days, only for new customers, on their first order.

It can be used on any order with a total value - excluding shipping costs - of 15 € minimum before discount.

It is not usable on delivery costs. You can still benefit from free shipping if the total amount of products ordered, after applying the discount, is higher than the free shipping threshold (29 €).

It cannot be combined with any other offers that may be running with a discount code (e.g. promo pack offers, percentage discount coupons).

It is, however, cumulative with "promo price" or sale offers (e.g. product at 4.95 € instead of 7.95 €).

This voucher is personal and nominative, and cannot be used by a third party. It has no monetary value and cannot be refunded or cancelled. It will not be possible to recover this voucher in case of order cancellation or return.
Do you plan to expand this loyalty program?

The Angels Club is a new and constantly evolving program.

Our goal is to offer you exclusive benefits and to improve over time with your feedback.

We may change or suspend our loyalty program at any time, which is offered without guarantee.

We remind you that points have no monetary or contractual value, and that our offers and this program are subject to change without notice or obligation on our part.

Any misuse of the referral or loyalty system may result, at our discretion, in temporary or permanent suspension of access to the program.
Why can I only redeem one voucher per month?

You can redeem your points for only one 10 € voucher (i.e. 1000 points) per 30-day period.

This rule is put in place to avoid "wild referral" schemes (aggressive and unsolicited referral proposals to unknown people) which have unfortunately happened in the past.

This limit of one voucher per month doesn't impact our customers with normal use of the program anyway! :)
Follow us on Instagram
Get 10 points by following us on Instagram.
(Valid only once, via the Angels Club)
Like our Facebook page
Get 10 points by following us on Facebook.
(Valid only once, via the Angels Club)
Share on Facebook
Get 50 points by sharing our website.
(Valid only once, via the Angels Club)